Published by: Business Air News / AIN Online / Aviation Pros
The newly released data compliance importer from Web Manuals changes the international regulation compliance capability for hundreds of global business aviation organizations. Integrated into the existing platform, the new functionality allows customers to import any publicly available compliance library worldwide.
CTO and co-founder Richard Sandström says: "The launch of our compliance data importer marks a pivotal moment in Web Manuals' journey. With the ability to import any publicly available regulation and streamline the process of managing changing compliance regulations, even more aviation organisations can experience the benefits of digital safety management."
The Web Manuals store now boasts a collection of more than 300 unique compliance libraries, facilitating seamless cross-border operations and ensuring compliance with North American standards. The importer will also feature regulations from Canada, Mexico, Colombia, Panama, Brazil and Argentina.
Sandström adds: "We look forward to extending our global footprint and welcoming new customers from across Canada, Mexico and South America with the launch of our new product function."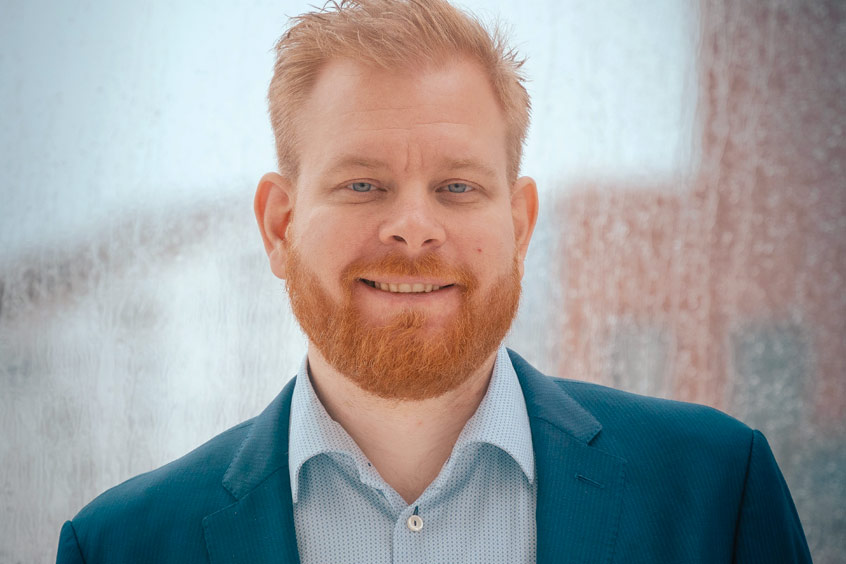 The company has already welcomed 20 stateside customers since the beginning of 2023, of which more than half come from the business jet segment. Worldwide, it has acquired 76 customers in that time, of which 25 represent corporate jets.
VP of sales Krister Genmark says: "It's great to see an increasing number of business jet operators recognise the exponential value digitalisation can bring to not just keeping up with new safety regulations and managing compliance, but further enhancing day-to-day efficiency. Our expansion across the US and global business jet market underlines the trust and confidence people have in Web Manuals' document management platform.
"As a result of regional growth opportunities and to support with managing new demand, we are pleased to have welcomed new team members to our San Diego and New York offices."
Russ Geraldi, director of operations, Americas adds: "Having led the San Diego office since my appointment in April, I've had the chance to welcome new customers from across all segments of the US aviation market. I look forward to continuously serving this dynamic industry with innovative solutions that empower organisations to operate more effectively and safely."
Web Manuals now serves a total of 560 customers worldwide. The company is headquartered in Malmö, Sweden and has offices in New York, San Diego and Singapore.